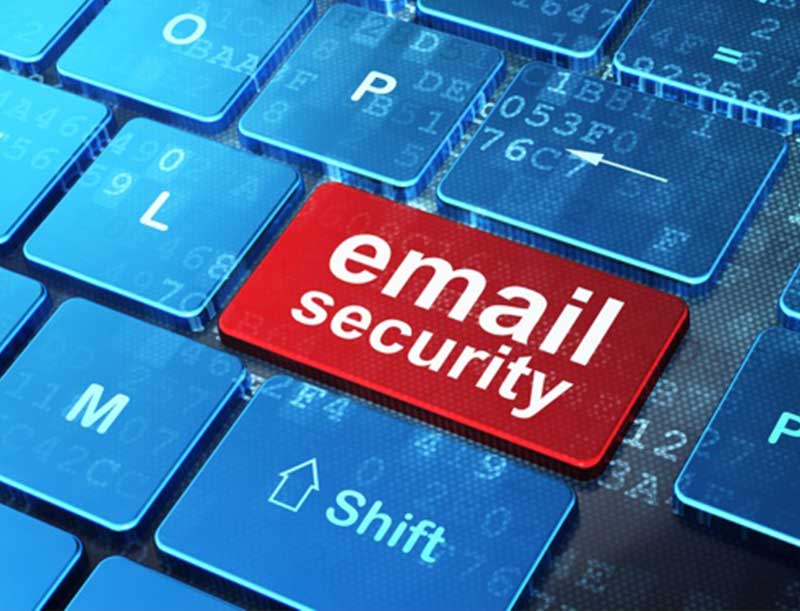 Phishing is the attempt to obtain sensitive information such as usernames, passwords, and credit card details (and, indirectly, money), often for malicious reasons, by disguising as a trustworthy entity in an electronic communication.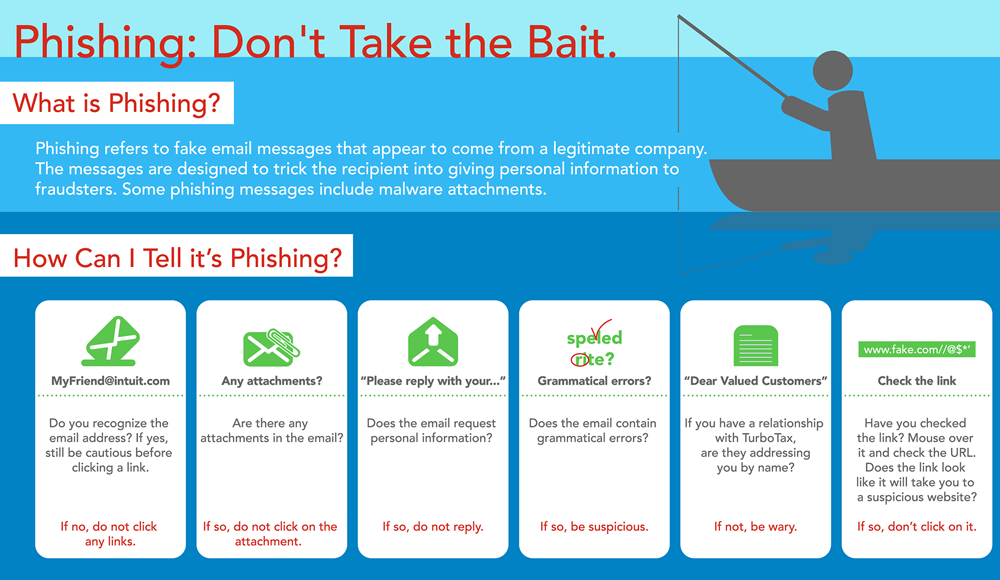 How to spot a phishing message?
When you receive an email message, please consider these points:
Are you expecting an email of this nature? (e.g. password reset, account expiration, wire transfer, travel confirmation, etc)

Do you do business with the company or person purportedly emailing you?

Does the message ask for any personal information (password, credit cards, SSN, etc)?

Does the message ask for sensitive information about others?

Does the message ask you to immediately open an attachment?

Hover your mouse over the links in the email. Does the hover-text link match what's in the text? Do the actual links look like a site with which you would normally do business?

Does the "From" email address look like either someone you know, a business you work with, or a proper IU email account?

Click 'Reply' - Does the address in the 'To' field match the sender of the message?
If you're not sure about the legitimacy of an email message, please report it to us and we'll gladly take a look.
Help, I think I've been phished! What do I do?
Follow the guide below for specific steps to take according to the type of information you shared:
I accidentally sent...my username & password.
You should... Change your password immediately!
I accidentally sent...personal information such as: address, bank/financial account number, credit card number or information, answers to security questions, other personal information that can be changed, driver's license/license plate.
You should...While there's no way to "unsend" the email, many of these pieces of information are changeable (especially credit card numbers). Contact the appropriate individual or organization. You should also report this as identity theft and take action to protect your accounts.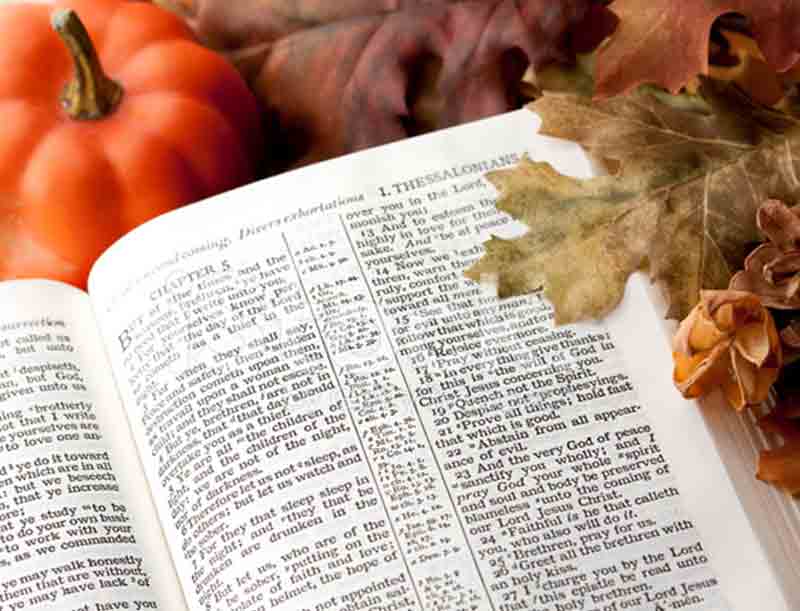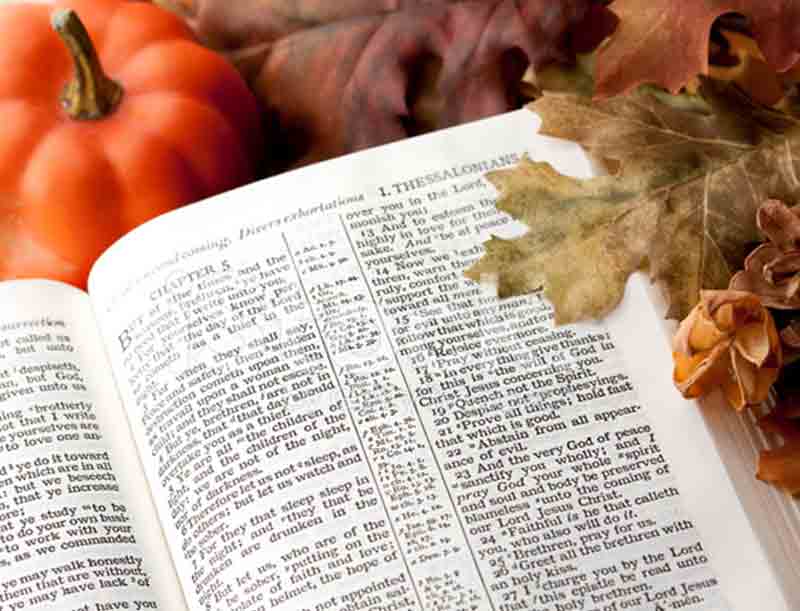 THEME-- "Women's Roles in the Church of the Brethren. Yesterday. Today and Tomorrow"
Scripture text- Proverbs 31: 31 "Give her the reward she has earned. and let her works bring her praise at the city gate". NIV
WHEN-OCTOBER 12. 2016
WHERE- LOCUSTGROVECHURCH
TIME-Registration begins at 9:00 a.m. until 9:30 a.m..with dismissal at 2:30p.m. Refreshments will be served during registration. Don't forget that we will also be set up at registration for all of the "Gifts of the Heart" kits; this includes postage on the kits. Make checks payable to Church World Service. THIS YEARWE WILL BE COLLECTING ITEMS FOR THE 'UNION RESCUE MSSION AND HOPE HOUSE' LOCATED IN CUMBERLAND,MD. FOLLOWING IS A LIST OF NEEDED ITEMS; DIAPERS (SIZES 4,5,6). DESITIN, BABYWIPES, CRIBSHEETS, FORMULA AND FOOTED SLEEPERS. PLEASE BRING YOUR ITEMS TO THE REGISTRATION TABLE.

PROGRAM:Women from the District will be presenting past and present women who have made a significant contribution to the Church of the Brethren both locally and the church at large
Women from the Locust Grove Church will provide our noon meal. There will not be a cost for this meal. Please call EVELYN HAWK at 304 -813- 72 70 by Oct. 5 with the number of Ladies attending from your church.
If you find you can attend after the deadline. please feel free to come. we are sure there will be extra food.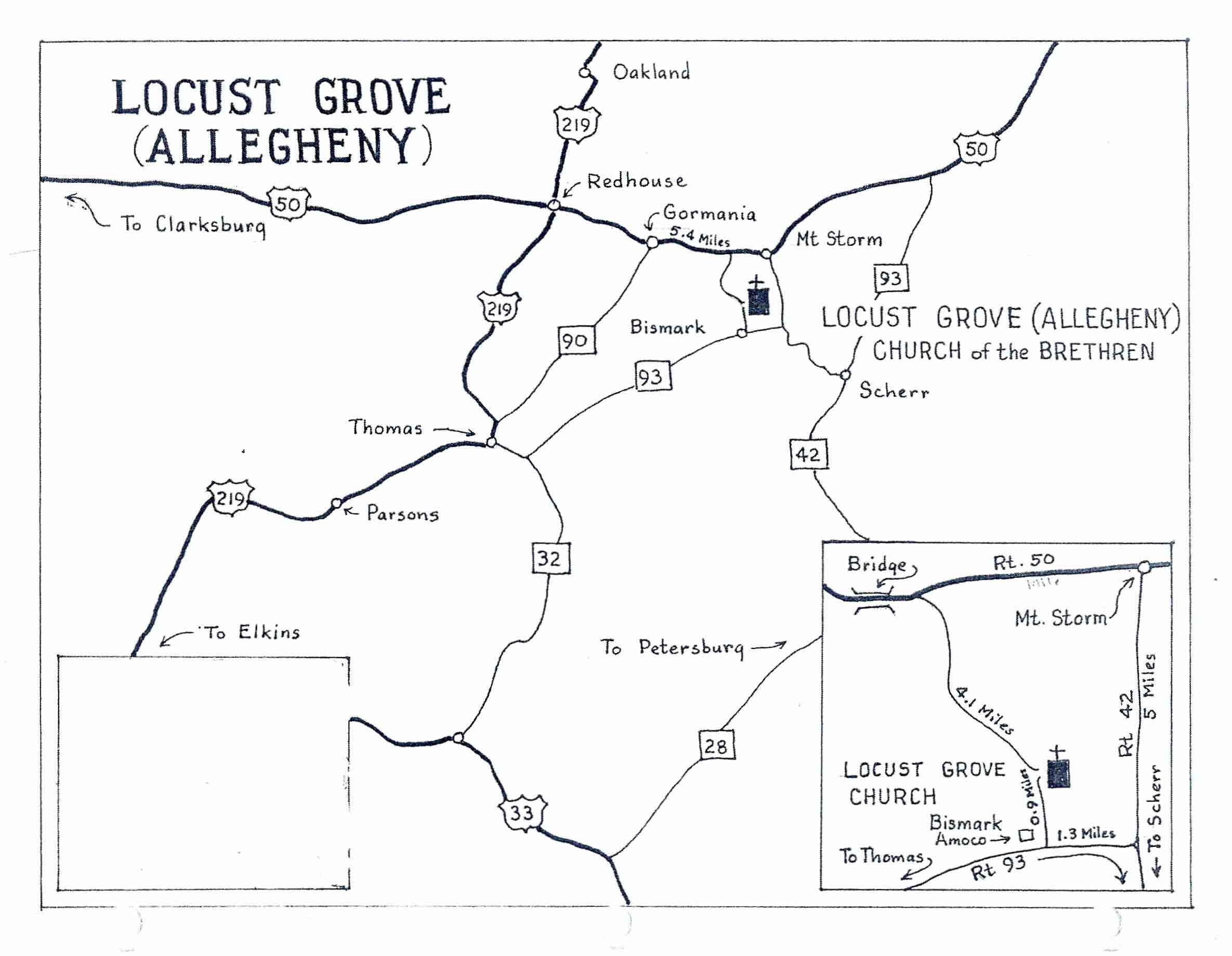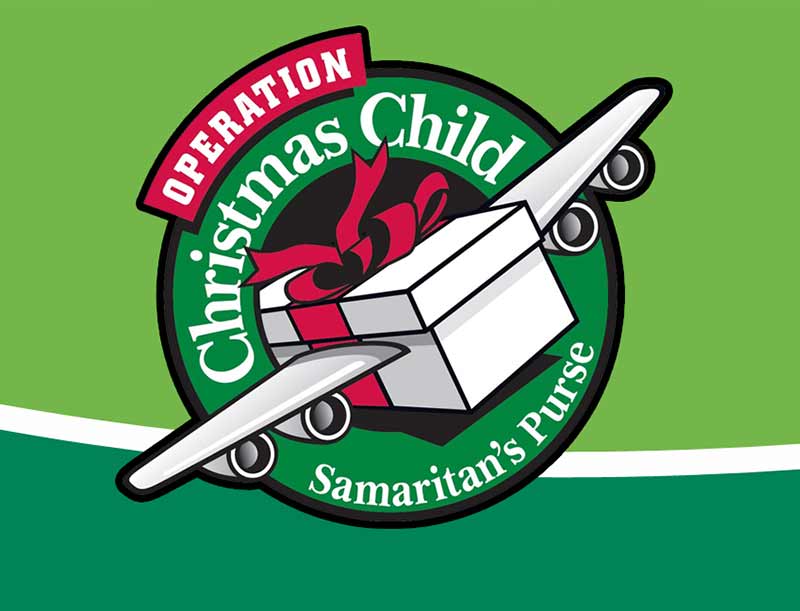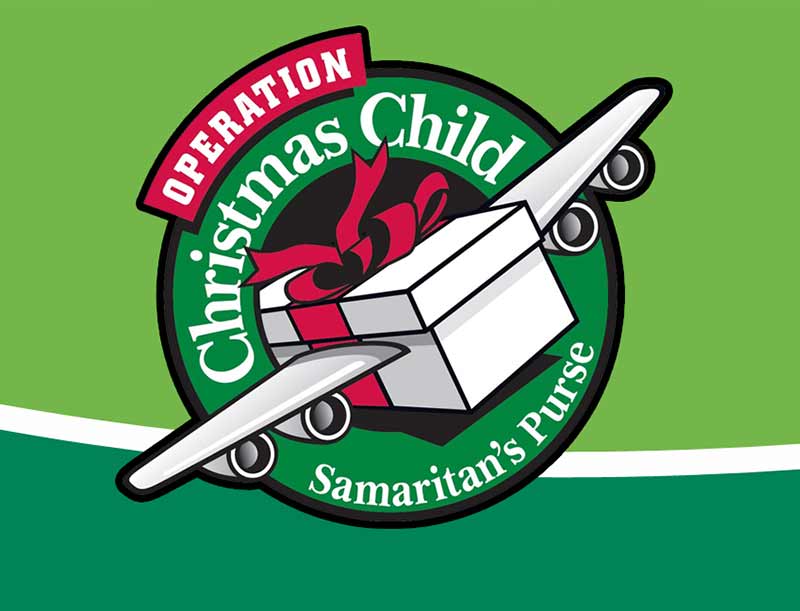 Hello friends,
How many times have you thought, "I wish I could hear from a child that received an Operation Christmas Child shoebox and how God used it to change her life"? Well, guess what -- praise God, you have that opportunity!!
We are truly excited to share with you that our area has the wonderful privilege to hear a full circle story from Elizabeth Henry!! As a child, she received a shoebox and she is coming to tell us her story. We believe that you will want to be there to hear what the Lord did through her shoebox. You will have multiple opportunities to hear her story.
Friday evening, October 21 @ 7:00 at Cornerstone Baptist Church in Cumberland, MD 930 Frederick St, Cumberland, MD
Saturday afternoon, October 22 @ 1:00 at Oak Park Church of the Brethren Oakland, MD 110 Church Lane, Oakland, MD
Saturday evening, October 22 @ 6:30 and Sunday morning, @ 9:00 and 11:00, she will be speaking at Chestnut Ridge Church 2223 Cheat Rd, Morgantown, WV
Please invite your family, friends and your congregation to attend as well. You will be blessed and encouraged in so many ways. Please pray for Elizabeth as she prepares to share her story with us. Also, feel free to share this info on your Face Book page, church bulletin and texts, as together we invite many people to come and rejoice in a life that was changed through the Power of a simple gift.
Thank you for the having a heart to reach children around the world with the Good News and Great Joy of knowing Jesus. As we continue to share the Gospel through Operation Christmas Child, we have the opportunity to help increase the population of heaven, one shoebox at a time.
WV Panhandle Team
Debbie Welch Area
Coordinator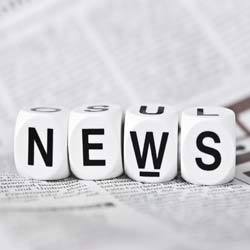 Did you know that the Church of the Brethren in the U.S. recently sent another $1 million to Nigeria through the Nigeria Crisis Fund?
Have you decided which service project you will choose during Annual Conference's Jubilee Afternoon on July 1 in Greensboro, N.C.?
Curious about details for the National Young Adult Conference scheduled May 27-30 at Manchester (Ind.) University?
Want to know how to apply to enter Brethren Volunteer Service?
Looking for resources for National Youth Sunday on May 1?
All this (and much more) is included in the latest edition of Newsline, the weekly electronic newsletter of the Church of the Brethren.

The March 17 edition can be accessed here: NEWSLINE

(or you may enter this text: http://www.brethren.org/news/2016/newsline-for-march-17-2016.html)
And you can sign up to receive it every week. A link is included at the bottom of the newsletter.