We have arranged an opportunity for everyone in the District, especially those serving as Delegates to the 2016 Annual Conference in Greensboro, North Carolina this summer, to MEET THE MODERATOR.
We are planning to gather at the Keyser Church of the Brethren at 2:30 PM, Sunday, May 22.
Many of you will recall that among the items being considered this year may include the two queries that were sent to Standing Committee from our District Conference last September.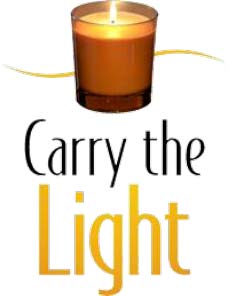 New Business Item 1: Query: Same Sex Weddings. The question being asked of the conference is, "How shall districts respond when credentialed ministers and/or congregations conduct or participate in same sex weddings?"
New Business Item 2: Query: On Earth Peace Reportability/Accountability to Annual Conference. The conference is being asked , "to consider if it is the will of Annual Conference for On Earth Peace to remain an agency of the Church of the Brethren with reportability and accountability to Annual Conference."
Standing Committee Delegates, John Moyers, Grover Duling, and I plan to be present, as well to share some aspects of the conference. A brief video will be shared with an overview of conference.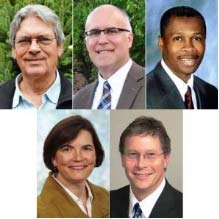 It should be noted, that Annual Conference is SO MUCH MORE than "business" decisions. There is absolutely WONDERFUL WORSHIP, as hundreds of voices blend in harmony singing familiar old hymns as well as the refreshing choruses and songs of today. Anointed preaching in several worship services. This year's preachers are, (Top from left)Andy Murray, Kurt Borgmann, Dennis Webb, (bottom from left) Dawn OttoniWilhelm, Eric Brubaker.
Spontaneous fellowship occurs among folks who may have met for the first time, or those who've known one another since childhood. Meals are shared and ice cream is always somewhere nearby! Luncheons with programs, insight sessions and there are exhibits that interpret a myriad of ministries and opportunities for all to learn and have opportunities to serve in what are perhaps, new ways.
Come to Keyser, May 22, at 2:30 PM and Meet Andy and find out more.